Well quite alot has been happening since last I posted, such as………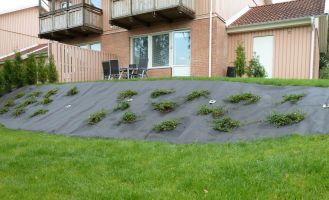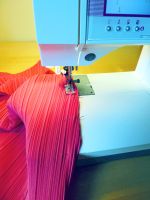 More gardening, new plants on our slope, next year we plan a building steps to go in the middle. Some sewing, more we be shown soon =)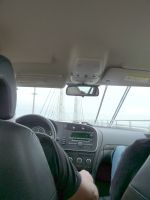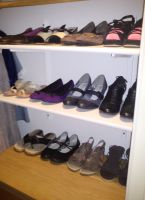 A day trip over to Germany, via Denmark & new shelves in the closet so I can showcase my shoes =D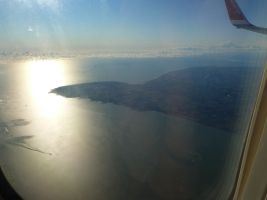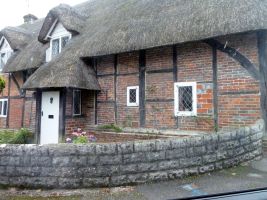 A trip to England with my Mum, it's been 4 years since I was last there. We stayed with old friends in Hampshire, where I grew up.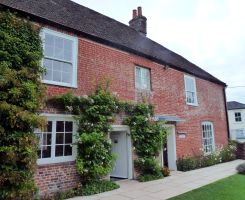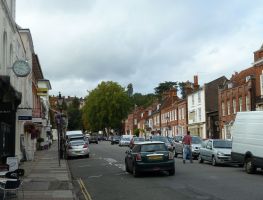 We visited Jane Austen's house, I can't believe I used to live so close to it & have never been before! We also did alot of shopping, I do miss England & it's quaintness.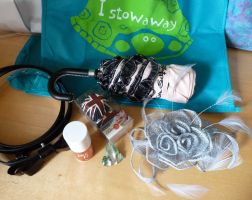 We went to Portsmouth & Gunwharf Quay, it reminded me of an area in Malmö called Västra Hamn. Words of wisdom displayed in a shop window & some of the goodies that I bought.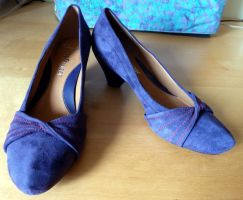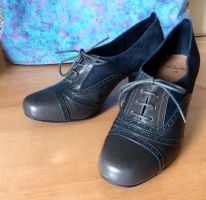 Shoes were bought too, which are of course displayed on my new shelves =D
Well that's all for now & remember "Now panic & freak out"