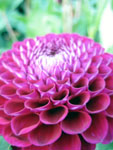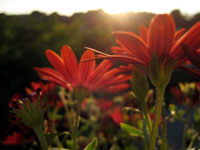 It's been so hot the past few days, typical that summer would come back when both Sweetie & I are back at work. We went for a walk in the park this evening, so many pretty flowers to take photos of.
I was inspired to fix a new background & header, isn't pink a lovely colour!!!
I'm slowly working on the dress, a few parts have been cut out & more will be done this weekend, it's too hot to do anything on it tonight.